1 January 2020
LabVet Europe
Online programme to fulfill the European requirements to Designated Veterinarians as stated in the European Union Directive 2010/63/EU.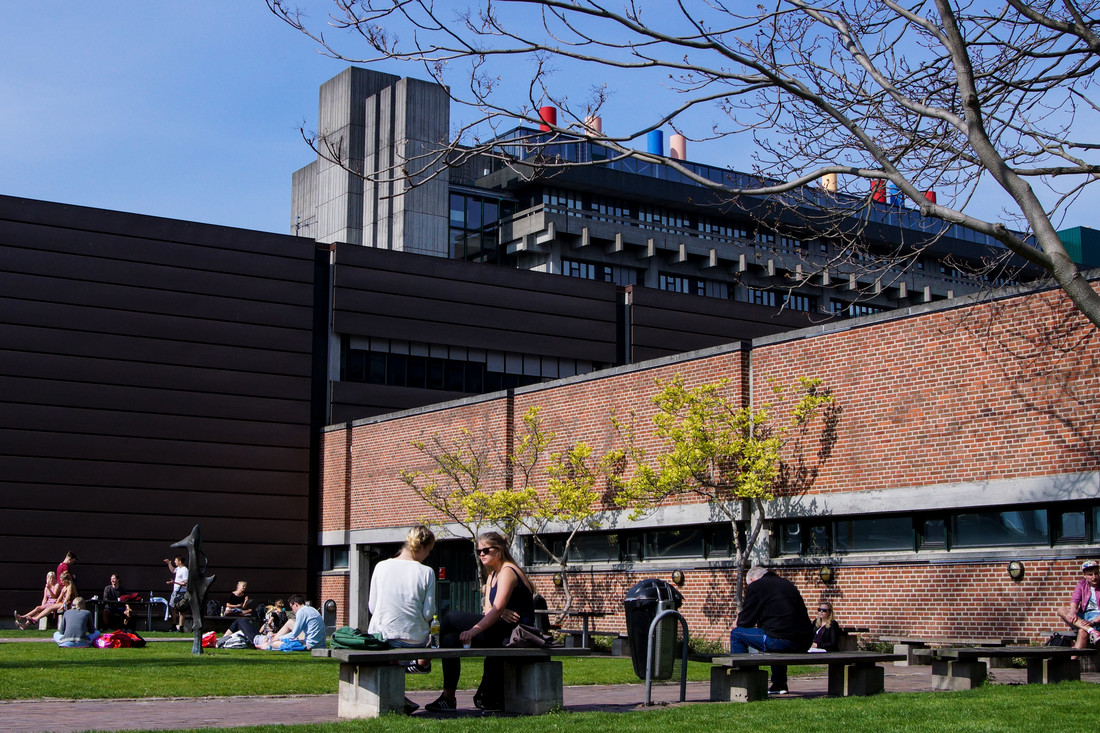 The LabVet Europe programme qualifies you to work as Designated Laboratory Animal Veterinarian in accordance with the 2010 EU directive on the protection of animals used for scientific purposes and the subsequent guidance paper.
The LabVet Europe programme is an online programme designed to give Laboratory Animal Veterinarians knowledge and skills needed in your daily work as a Designated Veterinarian.
Programme structure
Part-time study designed to fit working professionals with full time jobs.
The LabVet Europe programme equals 6 months full time study (800 hours). However, the pace is entirely up to you. Most students complete the programme within three years.
The LabVet Europe programme consists of 6 course modules, each of them giving a unique perspective on Laboratory Animal Science. Combined, these modules provides you with the skills to become a skilled Designated Veterinarian. All modules are taught in English. 
Certification on a European level
Become FELASA accredited.
After completion, you acquire a certificate from FELASA and gain access to the European LabVet community. For Laboratory Animal Veterinarians working in non-EU laboratory animal facilities, certification on a European level will be a substantial part of fulfilling the demands from European companies.
Course details
Duration:

Approximately 800 hours of study (= 6 months full time)

Frequency:

Available at all times. Exam is held once a year, most often in June. 

Place:
Online


Access to the e-learning platform is provided once we receive your payment.

Course fee:

The course fee for LabVet Europe is 4.900 EUR.
(The fee for LabVet in combination with a Function ABD-course is 6.800 EUR.) 

Examination:

Final written and oral test

Application deadline:

Open enrolment (online programme available at all times)

Admission:

To be admitted, you must meet the admission criteria stated above.
"Our goal is to offer a programme at a high level, high quality and easy access for Designated Veterinarians all over the world."